Who are we?
ResearchPool is the leading global open digital platform combining a marketplace to sell and purchase investment intelligence, and a MiFID 2 solution for investment firms to manage the related spending, usage and evaluation. Taking advantage of leaps in digitalisation and regulation, the investment intelligence market is transforming extensively amid a lack of adapted offering. ResearchPool offers ground breaking solutions validating a new intermediation model and new use cases.
Get ready for the change in the investment intelligence and log on to the only platform that is
Open to consult the inventories of knowledge available,
Neutral to create no bias on offering and collecting intelligence
European with full support of privacy rules on top of market transparency rules
"Location, location, location..."
We are located in Paris, right in the Silicon Sentier, in close proximity to the technology center for France, as well as within walking distance of some European regulators headquarters.
Our address is 15 rue de la Banque, F-75002 Paris.
Who to talk to?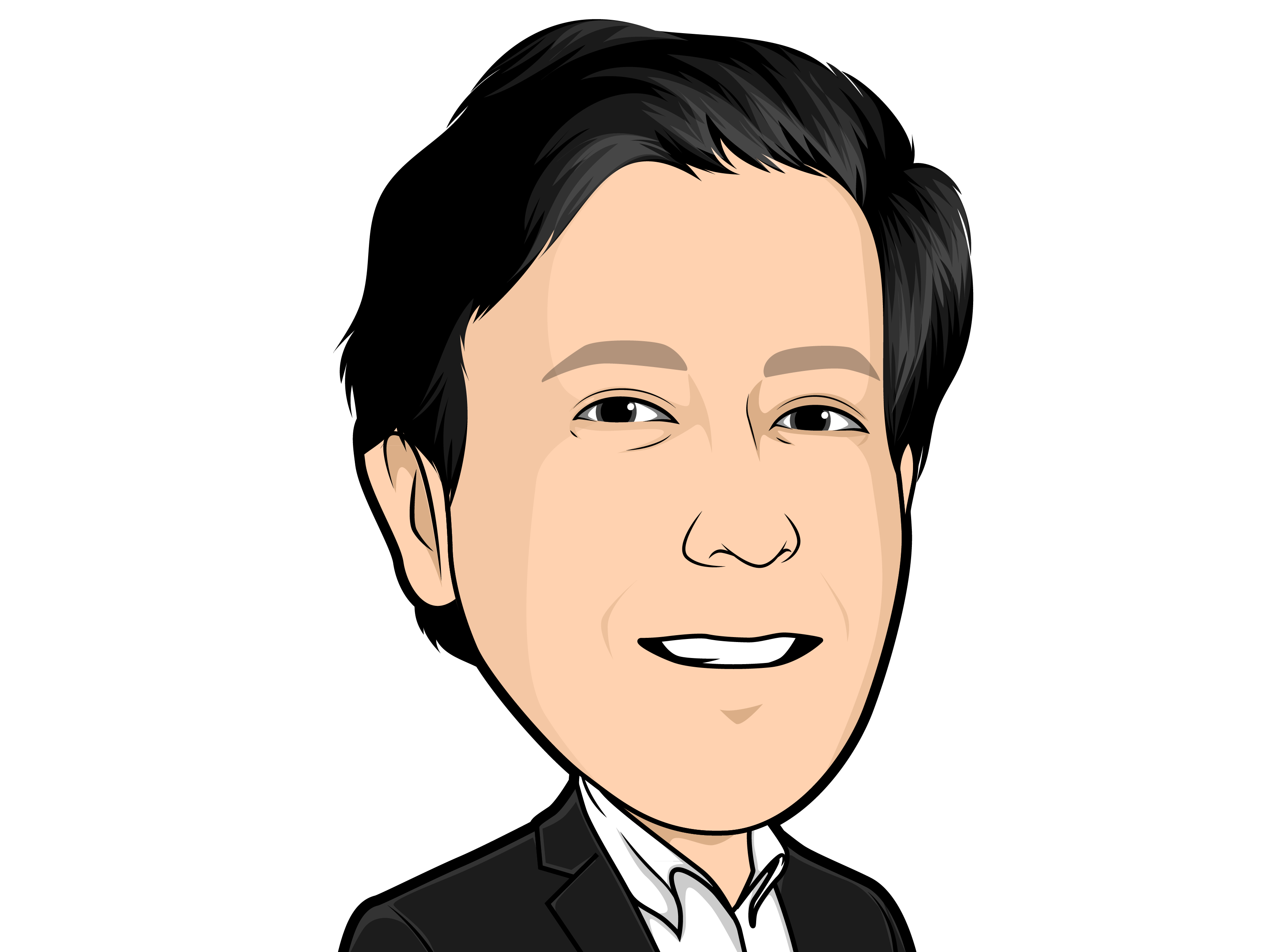 Pedro FERNANDES
Chief Executive Officer and Co-founder
15 years of experience on financial markets mostly as a product leader. Pedro leveraged on forthcoming regulatory and technology changes to unlock opportunities for the Exchange Traded Product business at Euronext and built up a top revenue line for the firm in just 4 years.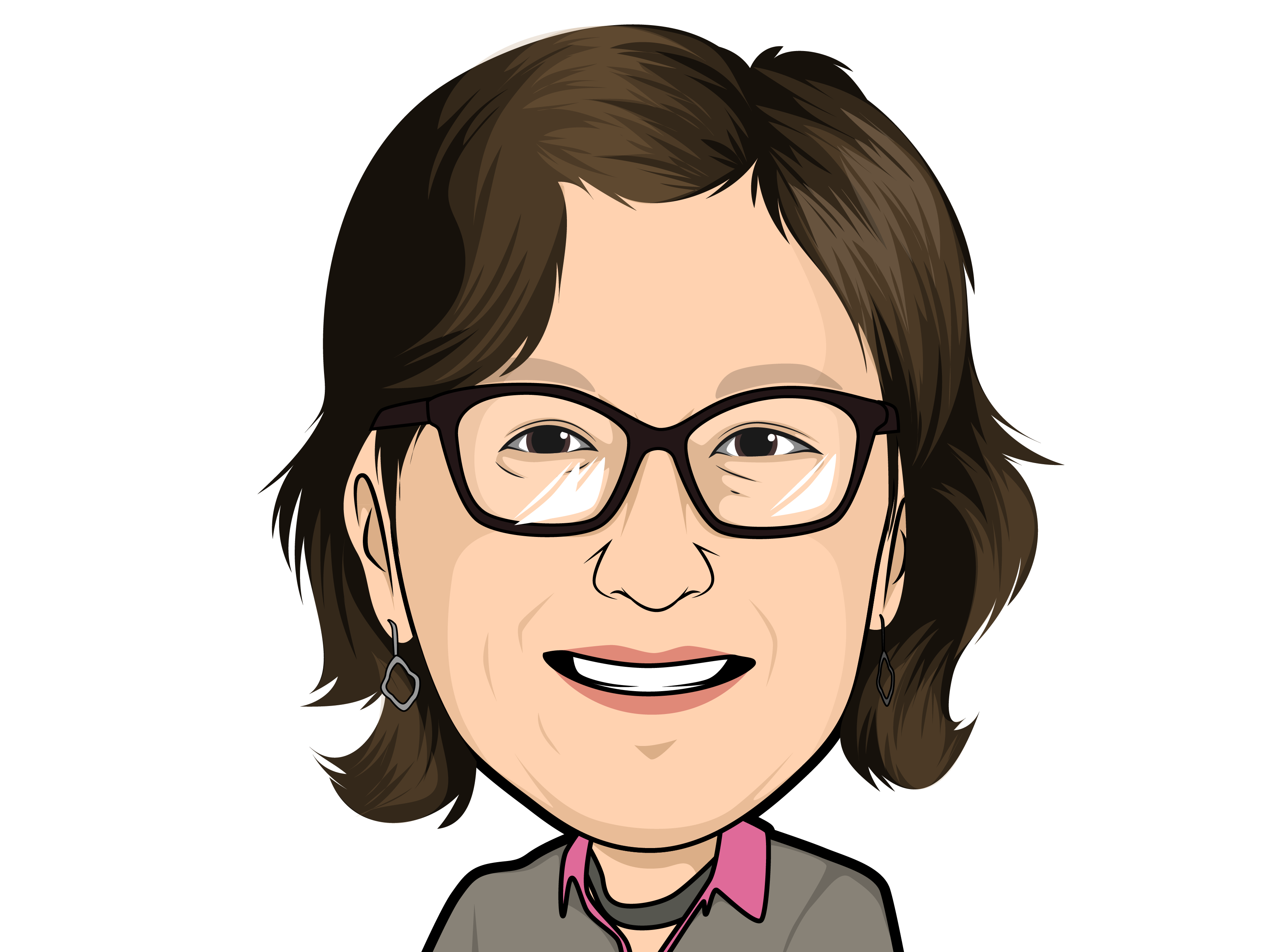 Anne GAIGNARD
Chief Commercial Officer and Partner
Over 30 years' experience in financial markets, with extensive knowledge of actors and products. At Euronext, Anne founded the "Buy-side Club" to tighten the relationship with Asset Management, resulting in a significant improvement in marketing leading to growth in trading revenues by 20%.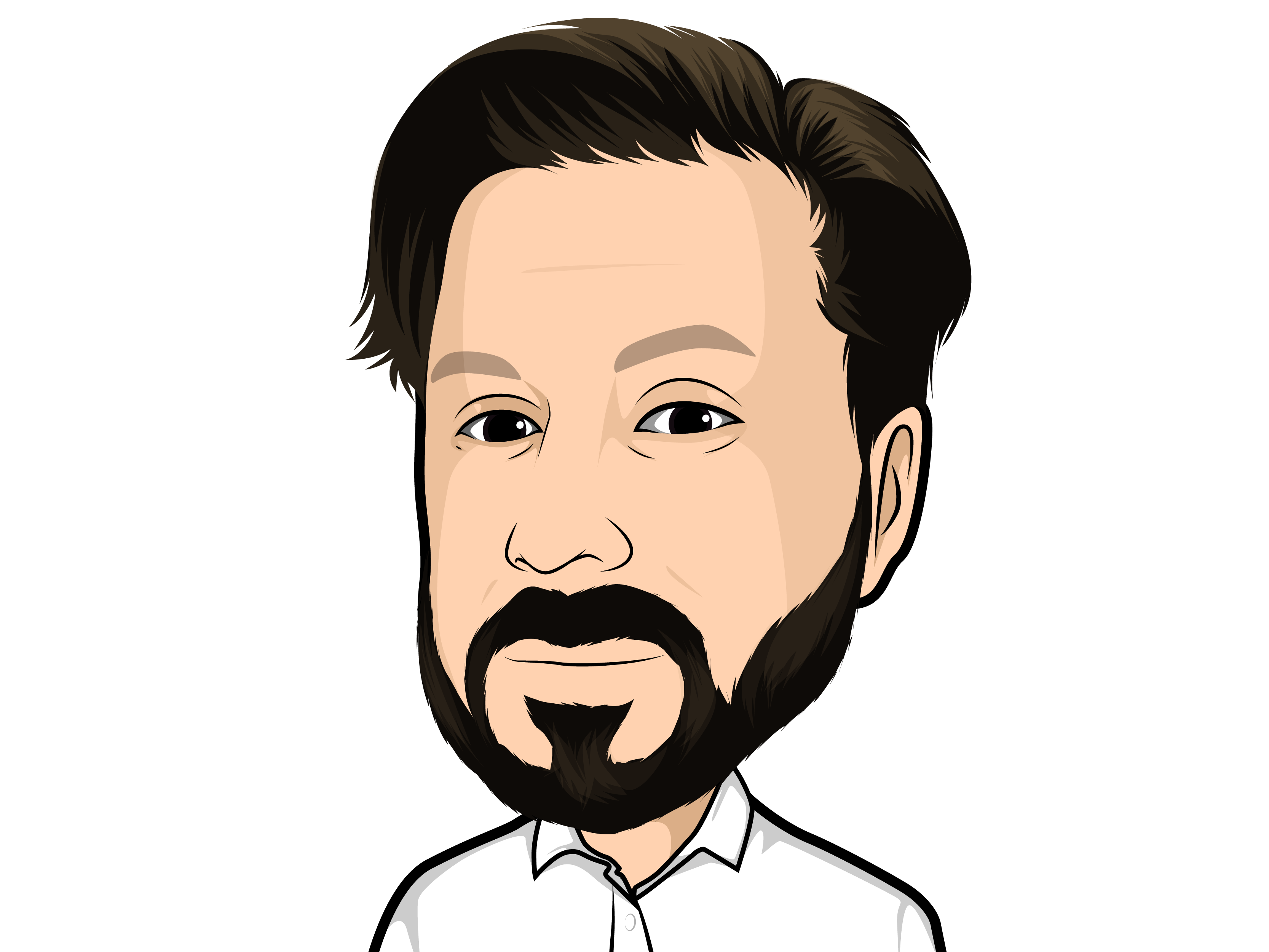 Antoine LOUDENOT
Chief Marketing Officer and President
20 years with major banks, as principal, counsel, originator, structurer, notably on building pioneering teams through the financial crisis and Basel 3 changes. As Head of Investor Relations of a SocGen, he led financial communication, relationship with investors, sell side et al., pushing through digital transformation.
Contacts
Do you have support questions or are you having technical issues? Email our support.
Or connect with us on Twitter & Linkedin
Or by telephone on +33 652 755 733