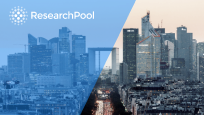 Asana: Short Report
• Asana is trading at considerably lower multiples than other high-growth SaaS stocks.
• We believe the market is discarding ASAN's excellent core economics and being too short-sighted on the negative operating margin.
• Long-term reward-to-risk is highly favourable; though may take a while for the stock to move in the anticipated direction.