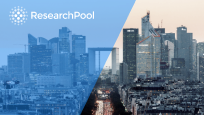 SentinelOne: Full Report
• SentinelOne is technically better than Crowdstrike according to the performance results of the MITRE ATT&CK Evaluation.
• SentinelOne leverages greater automation and has an out-the-box solution that is proving to deliver a more scalable business model than Crowdstrike's – evident in the former's 127% YoY in 2Q22.
• SentinelOne has a significant last-mover advantage and is using it to target Crowdstrike's weak spots.