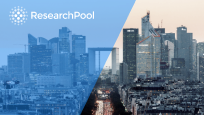 SentinelOne: Short Report
• The main source of alpha in the stock of SentinelOne is understanding the complexity. In this short report, we'll breakdown the knowledge barriers of the Antivirus industry and explain why SentinelOne has a better product than market-leading Crowdstrike.
• Given SentinelOne's out-of-the-box solution and Crowdstrike's solution that requires substantial configuration adjustments, we surmise that the former has a more scalable business which bodes very well for future growth.